The goal of this project was to create a final design artifact with an assigned photo and the word "silence". While I was given complete creative freedom, I needed to inject the overall look and feel of the original content into the finalized product. I chose to design a promotional rack card for a faux gallery at The Cleveland Museum of Art, that embodies a quiet and artistic feeling.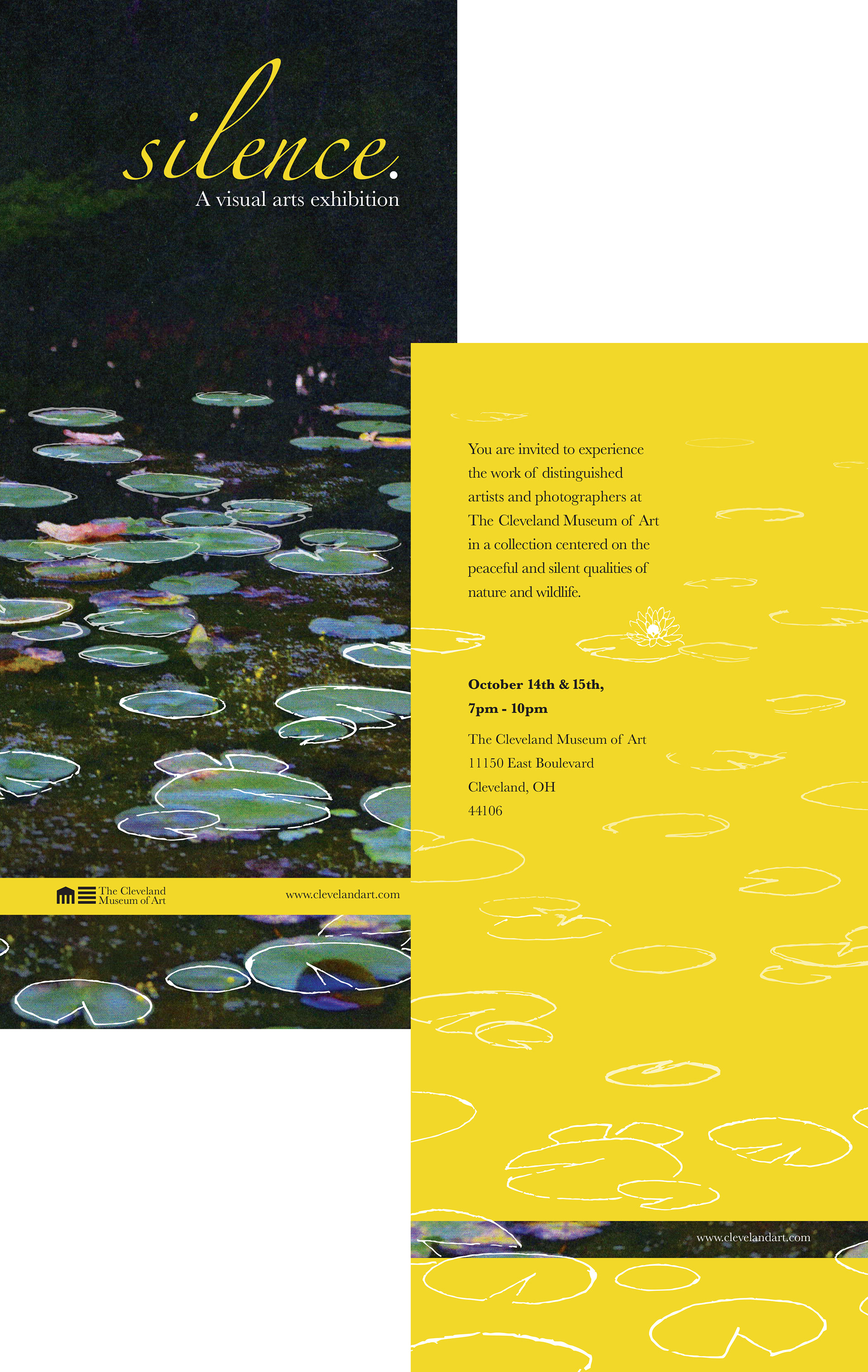 In this project, The goal was to design a poster that works both two dimensionally and three dimensionally. I was randomly assigned the name of architect Rem Koolhaas and began researching his buildings and architectural style. Then, I began incorporating what I found into the dimensional design and color selection of the final poster.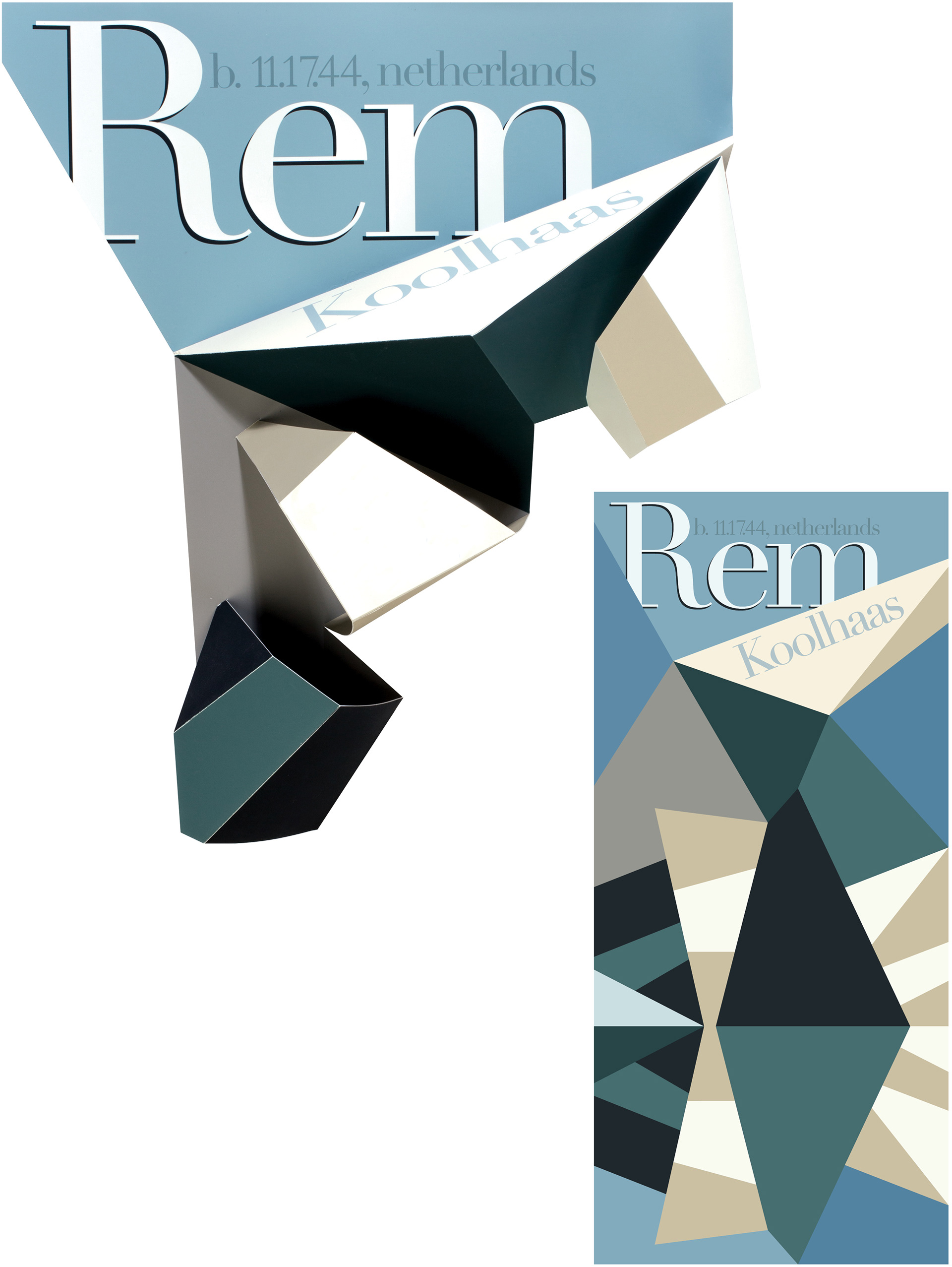 The Lakelander is the Lakeland campus newspaper that is published four times a semester. I remained the layout editor for the publication and in charge of it's design from January 2016 to May 2017.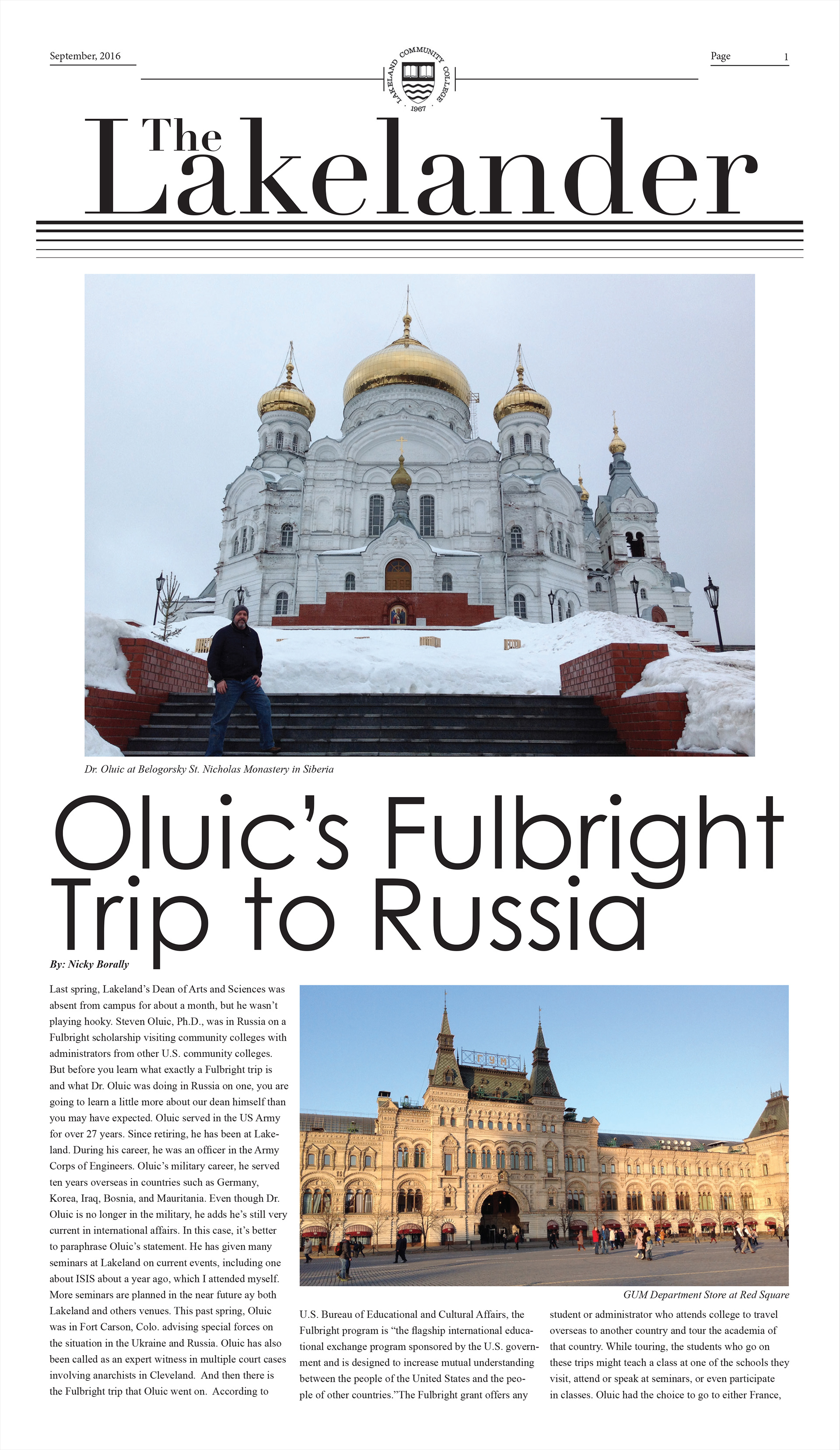 Cleveland International Film Festival
For this project I needed to produce a faux marketing campaign for the 2017 Cleveland International Film Festival, complete with flier and marketing materials. I developed the theme "Through the Viewfinder" which centered around quirky independent film culture as well as  super 8 film cameras, and utilizes a playful color scheme with hand drawn elements.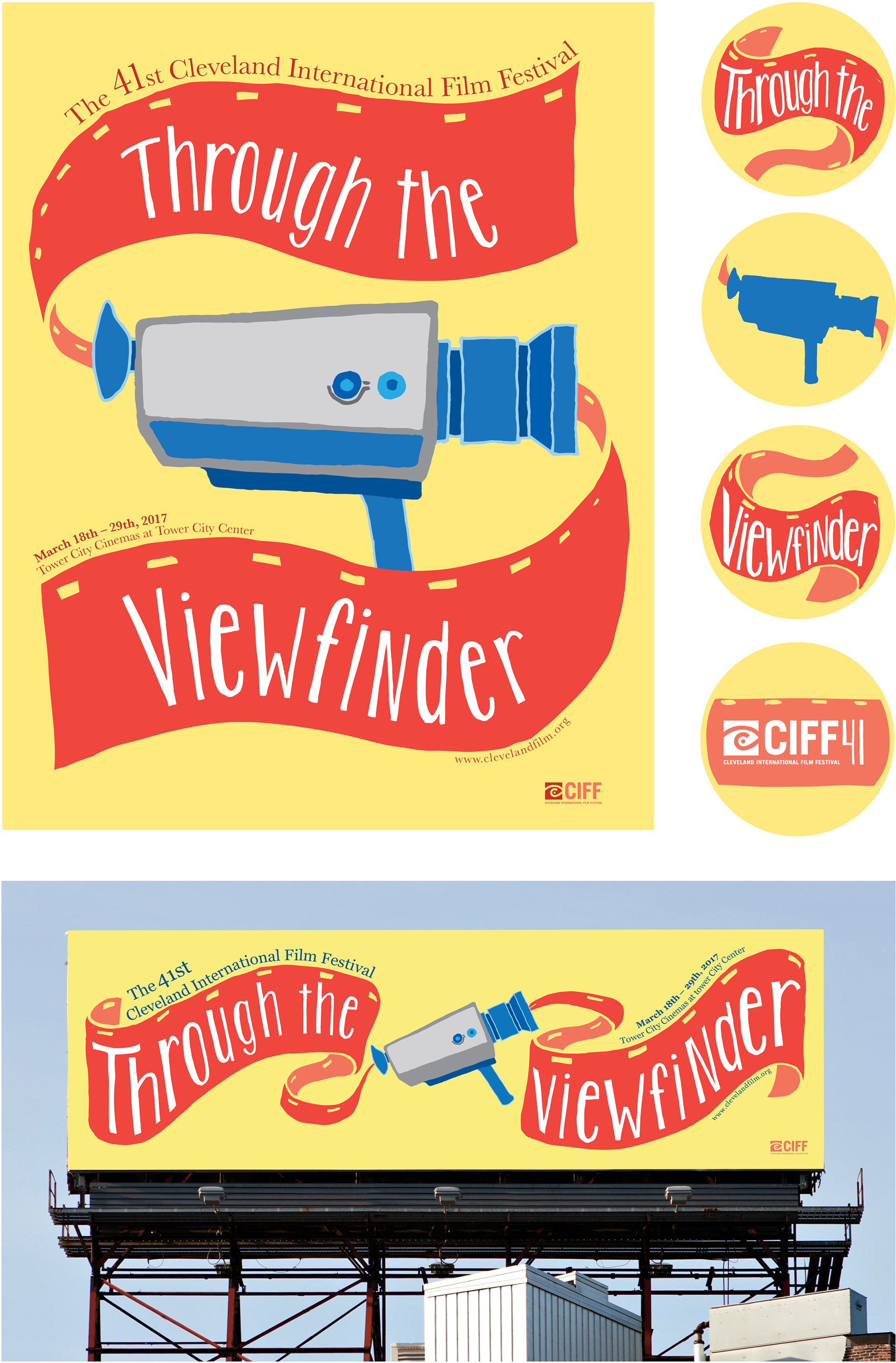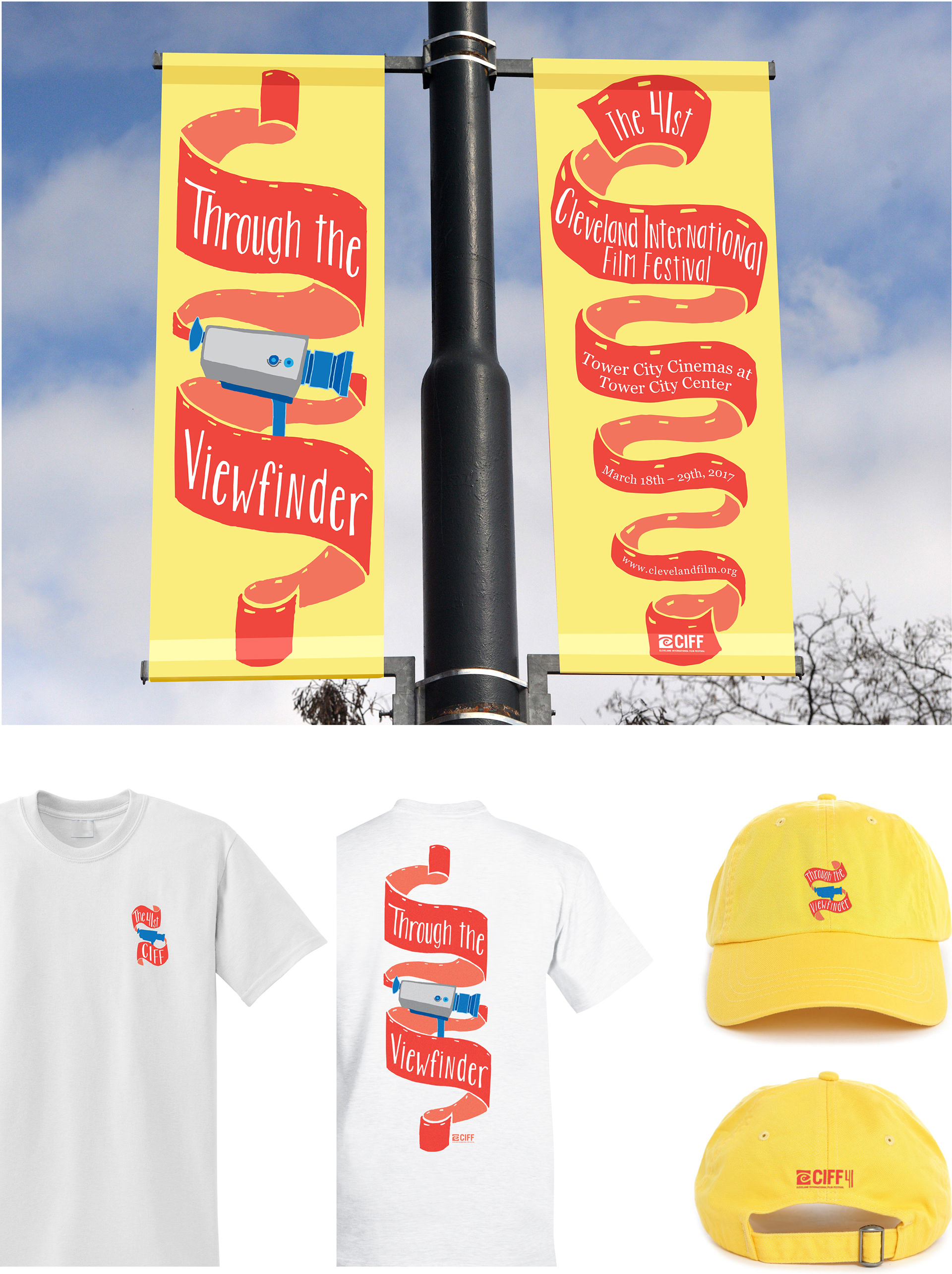 Using Adobe After Effects, I created a lyric video to Mac Demarco's song "Blue Boy".